Relaunch Your Medical Career
– Without Roadblocks
We give your goals a future by guiding you down the simplest path to practicing medicine in the United States.
Join a Community of
Like-Minded Physicians
Pass Your Medical Boards
The First Time
You are an expert in your field. So are we.
The International Medical Graduate Academy works to simplify the licensing process for IMGs, so you can pass your boards and start your career in the US, sooner.
International Medical Graduates (IMGs) face overwhelming barriers when seeking licensing in the US.
You don't have to navigate the ECFMG Certification, Residency, Licensing, or Job Search alone.
Career Counseling
Unsure of what medical field you want to go into? Meet with our career counselors to discuss your options and identify the field that best fits your talents, values, and goals.
Professional Mentorship
The medical journey in the United States is complex. Receive friendly guidance from IMGs who have gone through the process before and avoid making the most common pitfalls.
Employment Services
The steepest hill is behind you – you've received your Medical License. Now, leverage our Employment Services and network of medical professionals across the nation to land your dream job – from medical research and pharma to insurance providers and professors.
Advocacy
While you focus on relaunching your medical career, we are working behind the scenes to make the process simpler for you and future IMGs.
Our Mission
To address and break down barriers that prevent International medical graduates from accomplishing their professional and medical career goals.
 
Our Vision
To facilitate a diverse healthcare workforce where International Medical Graduates have the necessary tools and resources to reach their full potential.
"I am proud to say that with the help of TIMGA, I have successfully transitioned into the U.S. healthcare system and am now pursuing my dream career."
Dr. Abdifitah Mohamed, Internal Medicine Resident, University of Washington
"I'm exceeding grateful for the TIMGA, I have matched into Psychiatry and will always be a part of this group."
Dr. Jesse Nimol, New Jersey
"When I first came to the States a few years ago, I was totally clueless about where to even start that's when I found this awesome group. Since becoming a member I have received an incredible amount of support and resources."
Dr. Sunyoung Yoon, Washington
"I got a job recently as Medical Doctor with an MDCE license. I want to extend my special thanks to the TIMGA for making this possible".
Dr. Dejene TeAbetew, Washington
"I want to say thank you TIMGA for all the huge efforts and making huge changes in our live."
Dr. Maninder Sandhu, Washington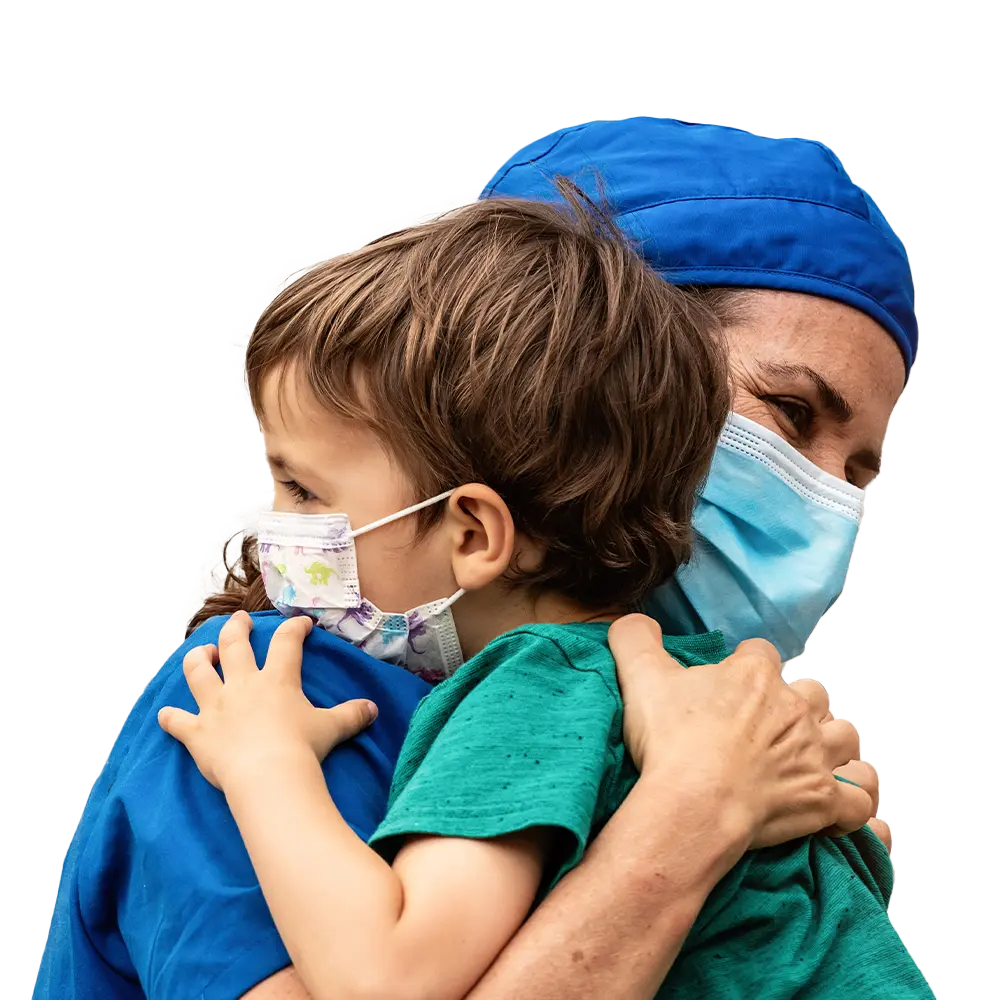 Your Trail Guide to Becoming a Licensed Physician in the US
1. Become a Member
Join our vibrant community of physicians from around the world who are here to help.
2. Gain an Advocate
We help you avoid costly mistakes during the process of becoming a Licensed Medical Professional in the United States.
3. Get Back Into the Medical Field - Without the Hassle
Finally, you can start your career again and use your talents to provide excellent medical care.
Guaranteed ROI
Stepping back into a career you are passionate about is invaluable. Our members share that being a part of this community has been worth every penny. In fact, they saved exponentially more than the annual membership fee by not needing to retake the medical board exams, spend unnecessary time trying to find residency, or delay their career.
A Support Group of IMGs & US Licensed Physicians
You deserve the support US Students receive from their medical schools. Our community is here for you. Over 5 years of advocating for IMGs, we have helped 500+ Physicians identify the right medical career for them, get licensed, and land a job. Join this community of medical professionals across the nation serving in roles from Clinical Research Associates to Primary Care Physicians.
The Smoothest Career Path
As an experienced physician, you shouldn't need to repeat a 3-4 year residency. Our Medical Licensing Experts and community of IMGs now practicing in the United States will help you navigate the quickest path to working in a medical role you love. Leverage our testing guidance to pass the USMILE the first time and relaunch your career.