You've overcome so many challenges to get this far.

We're here to help you across the finish line.
Our community of IMGs, Practicing Physicians, and US Medical Experts walk you through each step of the Medical Licensing process.
As a community member, you:
✓ 

Gain Free Access to the TIMGA Community App
✓ 

Have a free Legal Contract Review when you get a job
✓ 

Receive 50% off all of our services
Our Services Help You Move From
International Graduate

to

Licensed Physician
Career Counseling
$ 600/Month
($300 for members)
4 Weekly, 1-hour Sessions
Create a Career Roadmap
Some International Medical Graduates are passionate about a specific career – possibly as a Practicing Physician, Medical Researcher, or Public Health Specialist. However, many are not 100% sure of the medical career they want to pursue in the United States.
Our Career Counselors meet with you one-on-one to help you discover your talents, values, and goals, determine a career that fits, and lay out the path to get there.
Obtain ECFMG Certification
✓ Verify your medical degree
We help you submit the right documents to verify your medical degree quickly.
✓ Pass USMLE Step 1 & 2
Save time and money by passing your boards the first time. We go over the testing system, question style, answer strategy, and more so you go into each exam with confidence (1, 2CK, 2CS).
Secure and Complete Residency (Or Qualify to Bypass Residency)
✓ Personal Statement Review
Personal Statements are crucial for getting accepted into a residency program. Our Graduate Medical Education (GME) experts will review yours.
✓ Secure and Complete Residency
Our experienced IMGs mentor you through applying for ERAs, registering with NRMP or non-match programs, interviewing well, and finishing strong.
✓ Pass USMLE 3
We equip you to pass USMLE 3 and secure your Medical License.
Professional Mentorship
$170/hour
($85/hour for members)
Book 1-on-1 meetings via Calendly with Resident Mentors to ask questions and gain inspiration from people who have been through the same process.
Group sessions at a discounted rate are available upon request.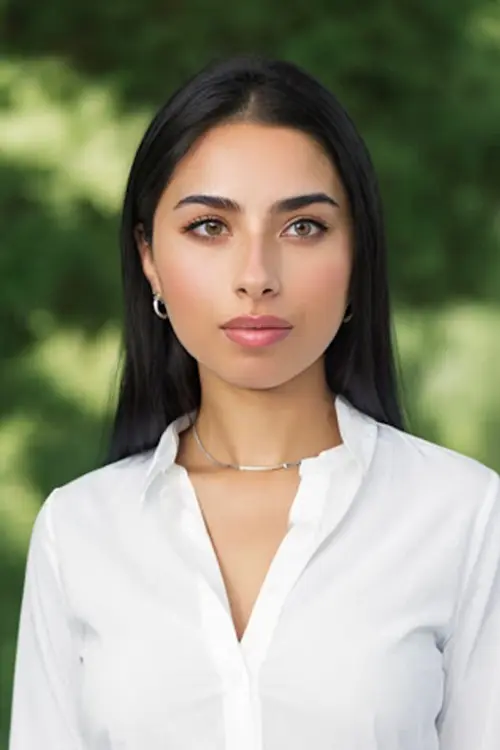 Dr. Sanah Parvez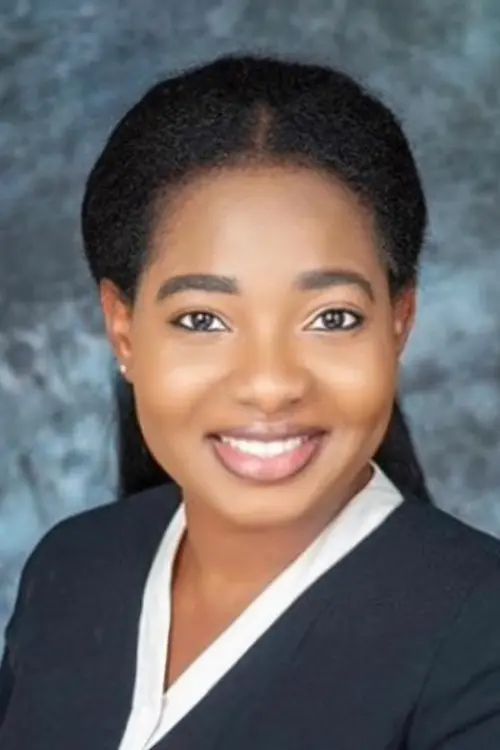 Dr. Waliah Ajisafe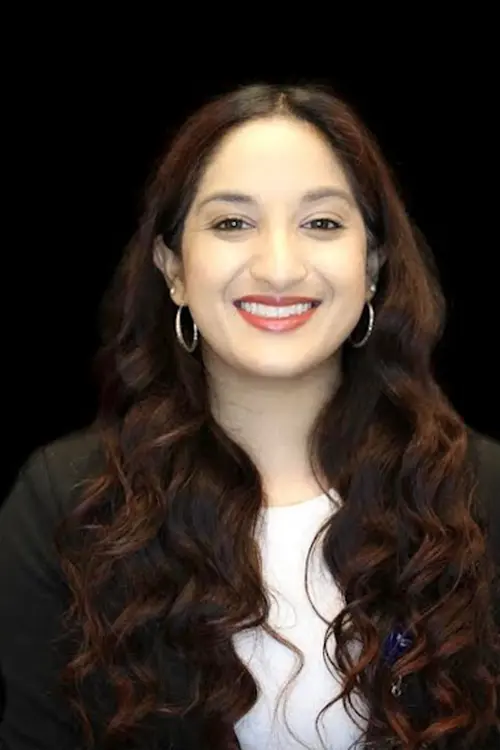 Dr. Faarina Khan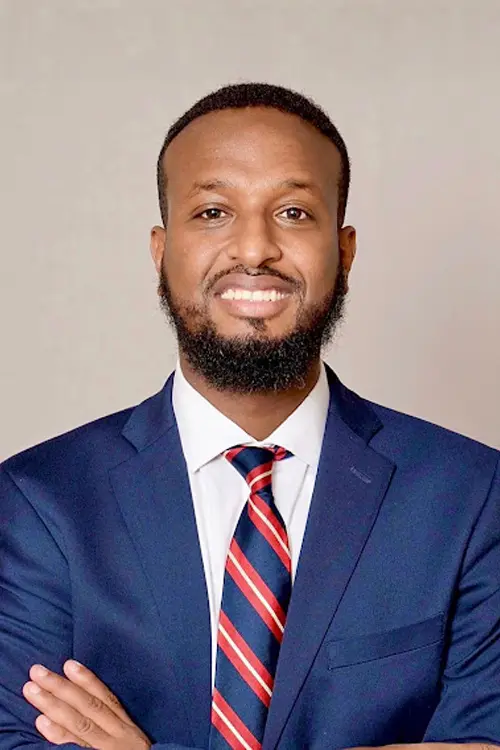 Dr. Abdifitah Mohamed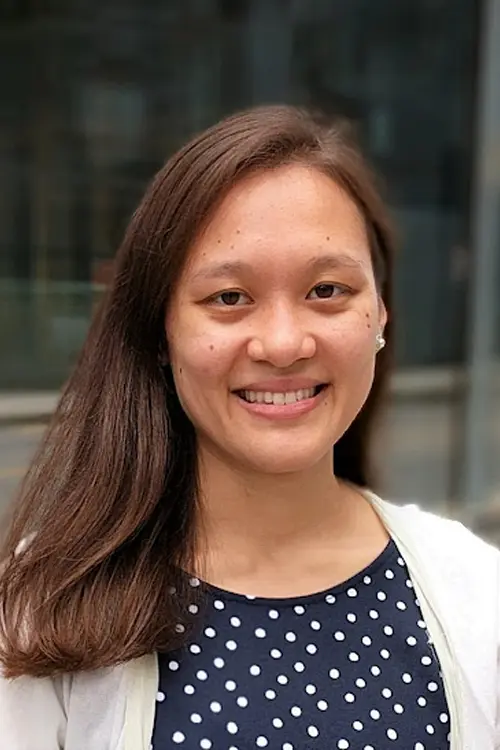 Dr. Christine Shrock
Employment Services
$400/Month
($200 for members)
4 Weekly, 1-hour Sessions
Identify positions you are interested in
Our Career Coaches and community members assist you in find open positions.
Submit a competitive application
Sometimes it's awkward to brag about ourselves. We review your application to ensure you're sharing all of your incredible experience and talent in the right format to be seen.
Interview Confidently
We equip you to lead the room so you can…
✓ Accept Your Dream Job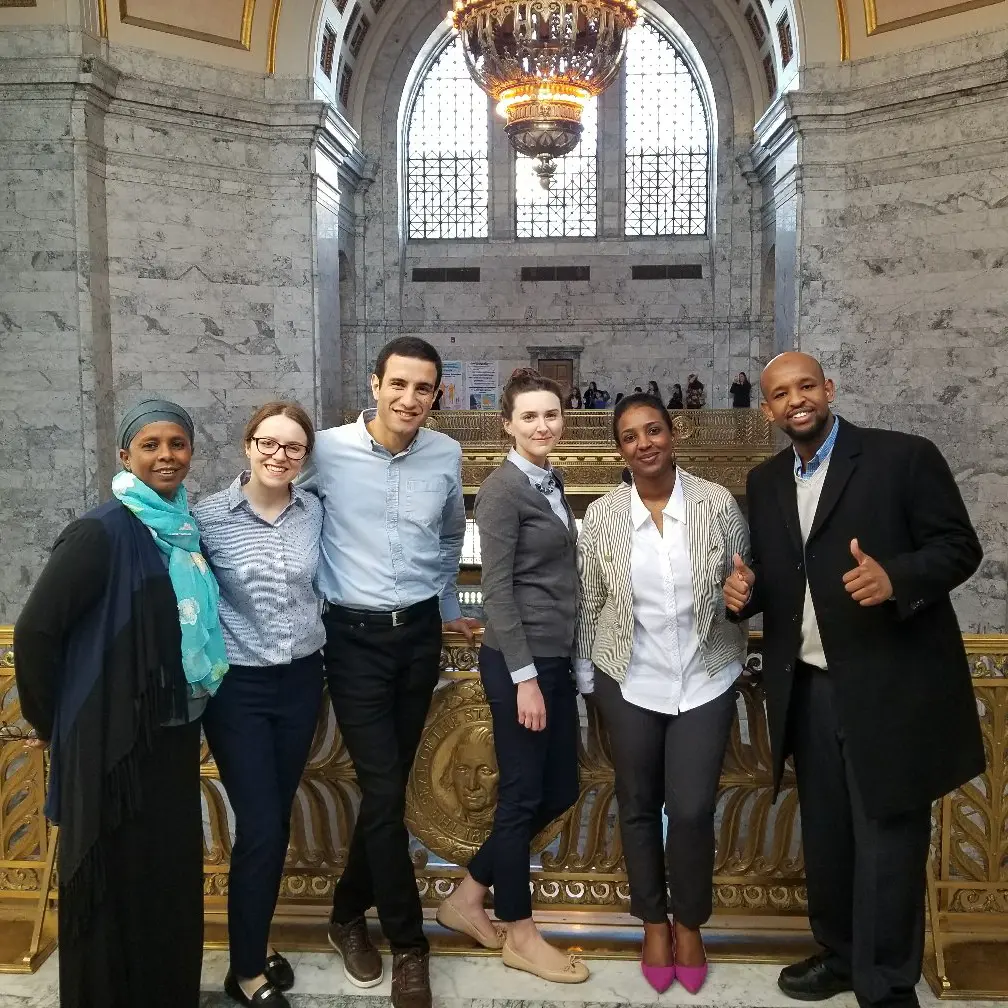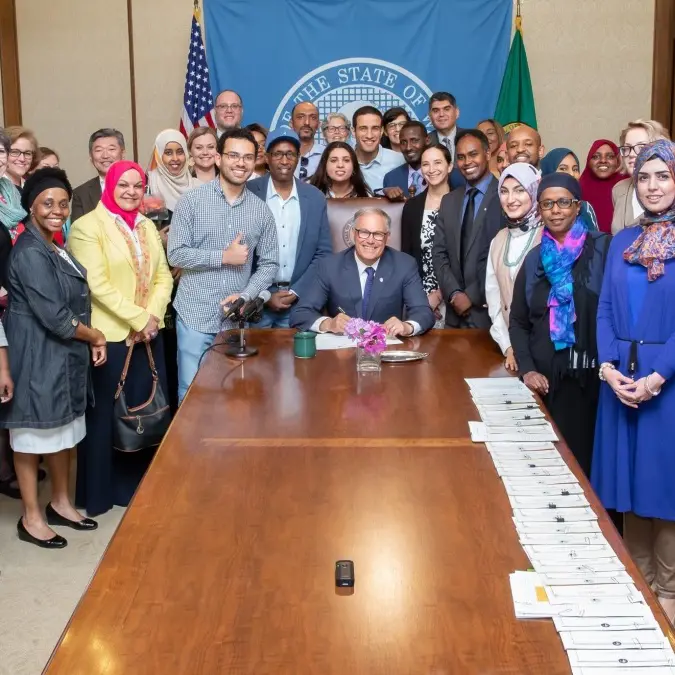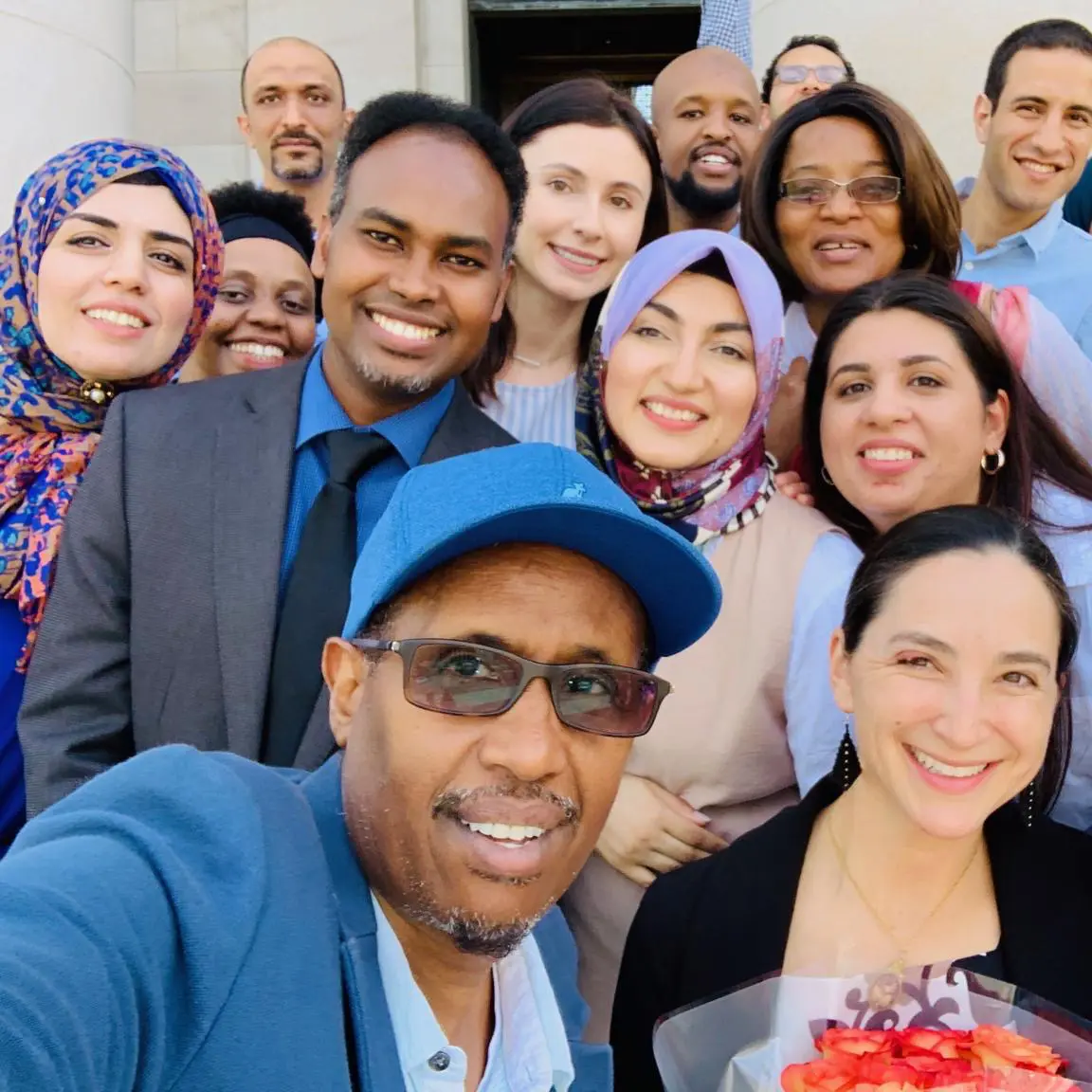 We Are Your

Advocate

.
International Medical Graduates are experienced medical professionals. Their US licensure process should not be so drawn-out.
We do ongoing work with the medical board and state lawmakers to develop a safe, streamlined process for licensing International Medical Graduates.
Most notably, we have created a second path to practicing in the US. Previously all IMGs were required to pass their board exams and then go through a 3-4 year residency. Now, many IMGs qualify to be licensed right after passing their USMLE, without needing to redo residency. Let us determine if you qualify for this expedited process.
"I am proud to say that with the help of TIMGA, I have successfully transitioned into the U.S. healthcare system and am now pursuing my dream career."
Dr. Abdifitah Mohamed, Internal Medicine Resident, University of Washington
"I'm exceeding grateful for the TIMGA, I have matched into Psychiatry and will always be a part of this group."
Dr. Jesse Nimol, New Jersey
"When I first came to the States a few years ago, I was totally clueless about where to even start that's when I found this awesome group. Since becoming a member I have received an incredible amount of support and resources."
Dr. Sunyoung Yoon, Washington
"I got a job recently as Medical Doctor with an MDCE license. I want to extend my special thanks to the TIMGA for making this possible".
Dr. Dejene TeAbetew, Washington
"I want to say thank you TIMGA for all the huge efforts and making huge changes in our live."
Dr. Maninder Sandhu, Washington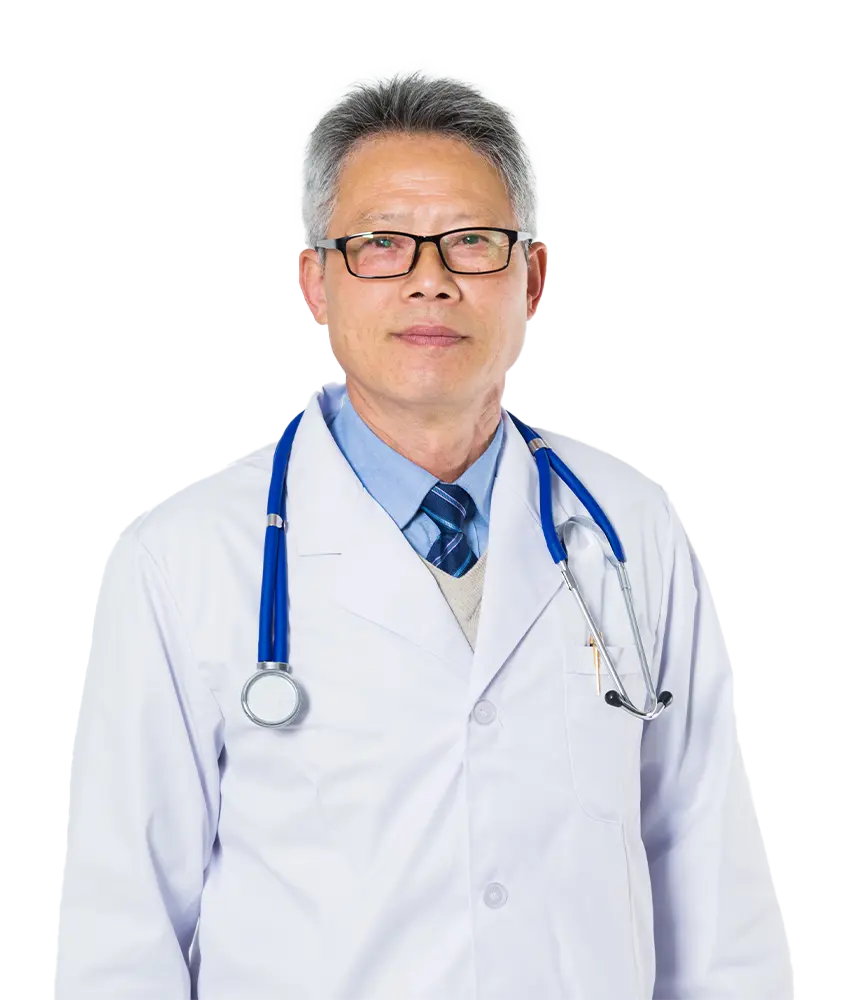 Your Trail Guide to Becoming a Licensed Physician in the US
1. Become a Member
Join our vibrant community of physicians from around the world who are here to help.
2. Gain an Advocate
We help you avoid costly mistakes during the process of becoming a Licensed Medical Professional in the United States.
3. Get Back Into the Medical Field - Without the Hassle
Finally, you can start your career again and use your talents to provide excellent medical care.
Help Other IMGs Thrive!
You've stepped back into a medical field you're passionate about – sooner and more smoothly than you anticipated. Help others do the same by continuing to be a member of our community!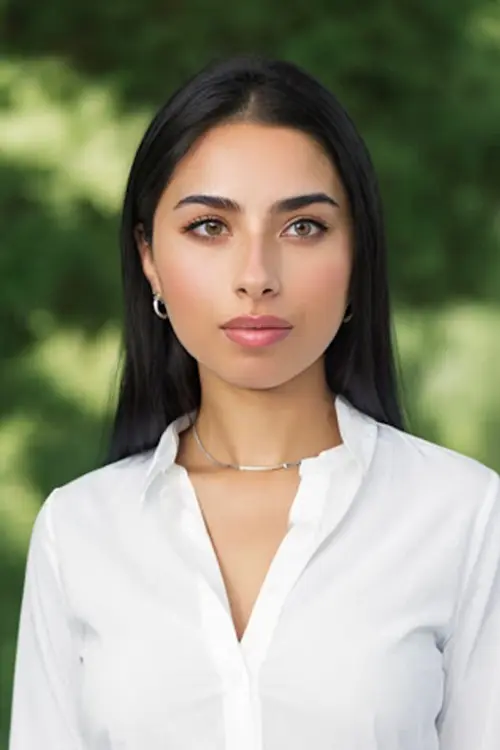 Dr. Sanah Parvez
Resident Mentor
Sanah Parvez is PGY-4 resident neurologist at St Vincent Medical Center in Toledo, OH. She was born and raised in Indiana before traveling overseas to Karachi, Pakistan where she earned her medical degree in 2019.
Sanah is committed to providing excellent patient care and advancing neurological science. Through her hard work and dedication, she considers herself fortunate to secure an upcoming epilepsy fellowship at Case Western in 2024, which will further enhance her expertise in the field.
Outside of her medical pursuits, Sanah finds joy in tending to plants and exploring the realms of health and wellness. As a multifaceted professional, she aspires to positively impact the lives of others, both within and outside the medical community.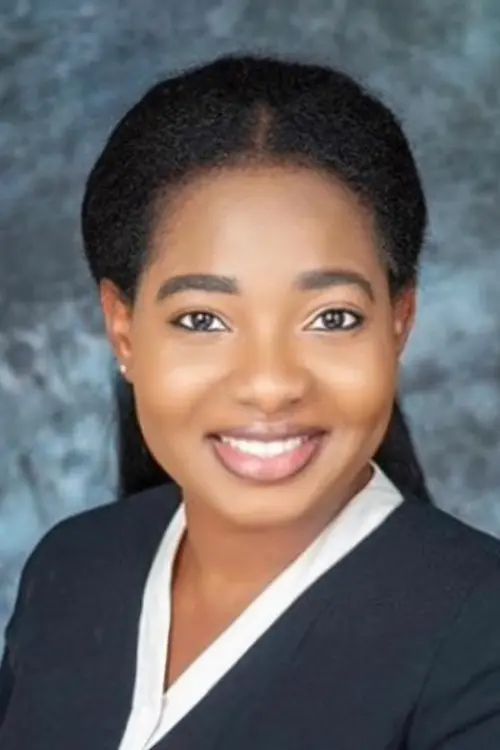 Dr. Waliah Ajisafe
Resident Mentor
Dr. Ajisafe is a current PGY 3 resident psychiatrist at Howard University Hospital in Washington, DC.
She was born and raised in Nigeria and immigrated to the US as a teenager. She received her medical degree at Saint James School of Medicine in the Caribbean Islands of Anguilla and St. Vincent.
She participated in medical mission trips to Haiti, Nigeria, and Ghana during medical school, further exploring her interest in global mental health and caring for underserved populations.
Waliah is also one of eight Co-founders of the American Society of Physicians (ASP). This organization advocates for unmatched physicians, hoping to find a lasting solution to the current physician training shortage, which is skewed mainly toward minority groups. Her efforts with ASP further her passion for providing better access to quality care, especially to underserved and minority populations.
Her other clinical interests include psychotherapy, telepsychiatry, cultural psychiatry, and relationships and family therapy.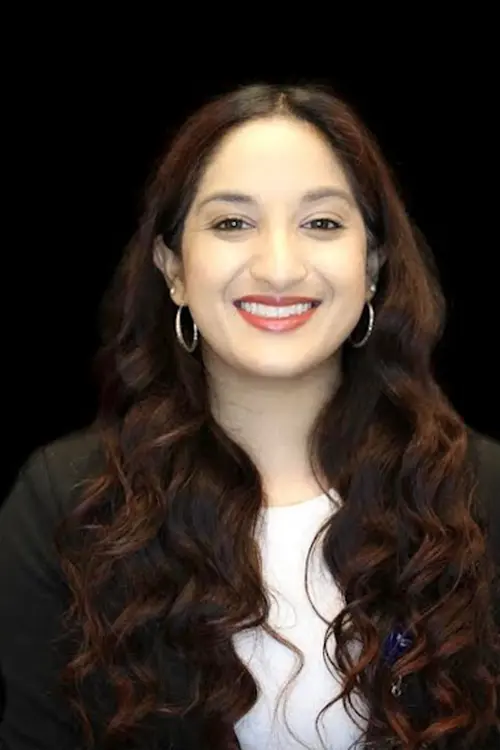 Dr. Faarina Khan
Resident Mentor
Dr. Faarina Khan is PGY 3 Resident at Roseburg Family Medicine Residency Program in Roseburg, Oregon. She graduated from Dow International Medical College in Karachi, Pakistan, in 2015. She pursued a Master's in Public Health at the Kansas University School of Medicine in Wichita and worked as an assistant physician in Missouri for three years. She also began serving as the National Association of Assistant/Associate Physicians (NAAP) president. She was one of the American Society of Physicians (ASP) co-founders during this timeframe. She started a family medicine residency at Roseburg Family Medicine Residency Program in 2021 and is currently one of the program's chief residents. She is passionate about mentoring medical students, residency applicants, and family medicine residents.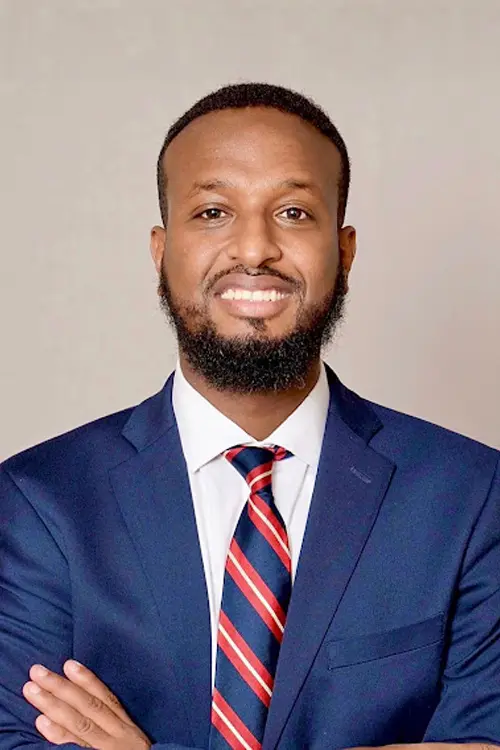 Dr. Abdifitah Mohamed
Resident Mentor
Dr. Abdifitah Mohamed is a PGY 1 resident at the University of Washington Internal Medicine Residency program. He immigrated from Somalia and earned his medical degree at Shendi Medical University in Sudan. Before being accepted at the University of Washington, Dr. Mohamed was a transitional year resident at Hackensack Meridian Health in New Jersey.
Dr. Mohamed also serves on the Executive team of the Somali Medical Association of America, where he provides health education to the Somali community living in Seattle. He is very active in the community and loves volunteering in his free time.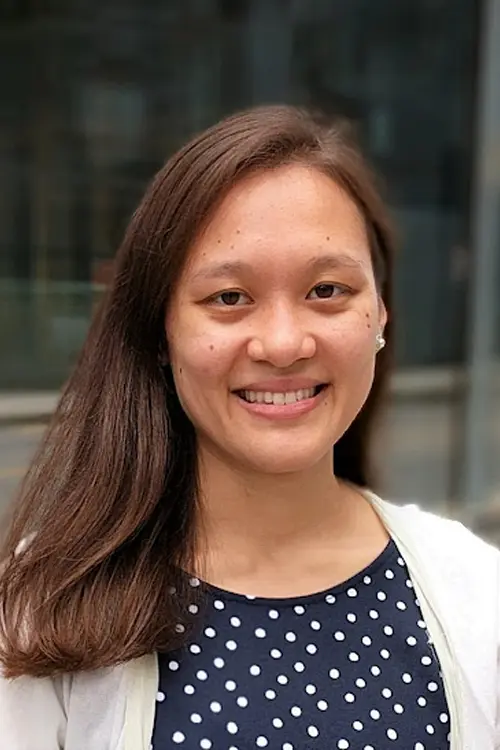 Dr. Christine Shrock
Resident Mentor
Christine Shrock hails from New York but is the daughter of a Taiwanese immigrant. She studied neurobiology and global health at Harvard College, graduated from Johns Hopkins with her medical degree, and is now in her final year of child neurology residency at Boston Children's Hospital. She has been dedicated to mentoring students and peers for many years and is a chief resident in her program, involved in medical education projects and curriculum development. She is excited to coach applicants applying to residency.
Request a Group Session
"*" indicates required fields